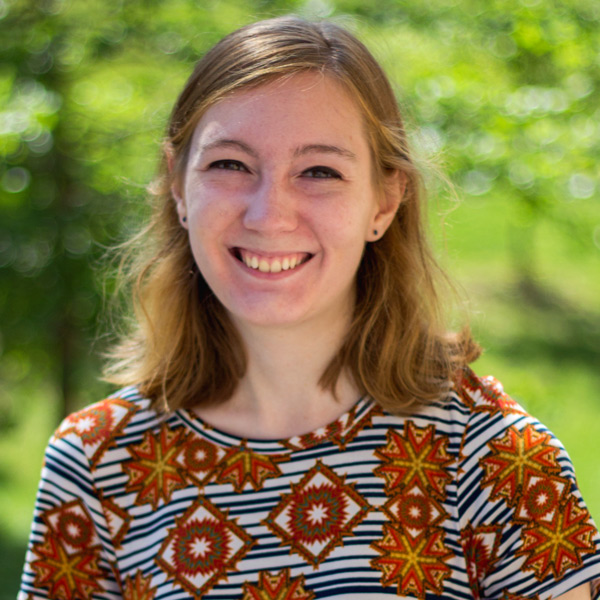 If you're a fan of F-curves or discretionary ligatures, we're gonna be best friends.
I am currently pursuing a Bachelor of Fine Arts degree in Visual Communication Design and a minor in User Experience Design at Kent State University. In addition to taking classes, I work as a UX designer for Kent State's Systems Development, serve as art director for a student-run magazine called The Burr, and help run AIGA Kent.
I have also worked as a motion intern for the Department of Transportation in Columbus, as a design intern for AKQA in Washington D.C., and a design intern for Glyphix Studio in Kent.
When I'm not designing, my interests include sewing, jogging, and playing any indie video games I stockpiled from the Steam summer sale.