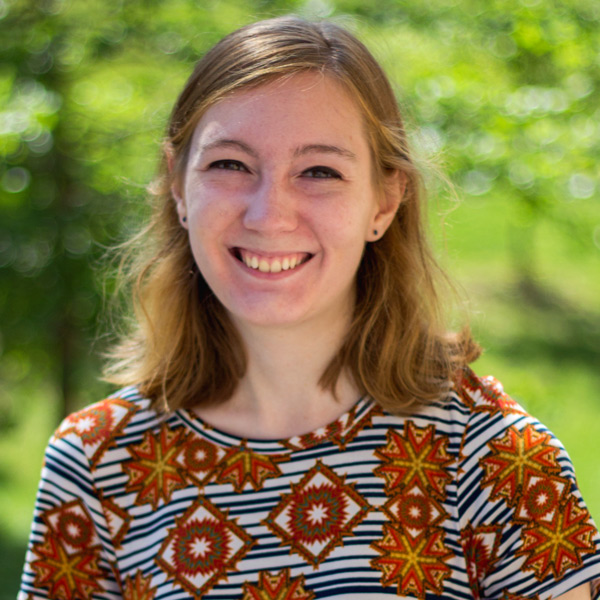 I am a digital designer based out of Philadelphia, PA.
In 2020, I graduated from Kent State University with a Bachelor of Fine Arts in Visual Communication Design and a minor in User Experience Design.
I currently work as a graphic and book cover designer at Blackstone Publishing. As a designer who loves working across disciplines, I have a variety of previous experience working as a Motion Designer for ICON plc, UX Designer for Kent State University Systems Development, Art Director for The Burr Magazine, Design Intern at AKQA in Washington D.C., and Animation Intern for the Ohio Department of Transportation. I am also a member of the International Society of Typographic Designers and the Society for Experiential Design.