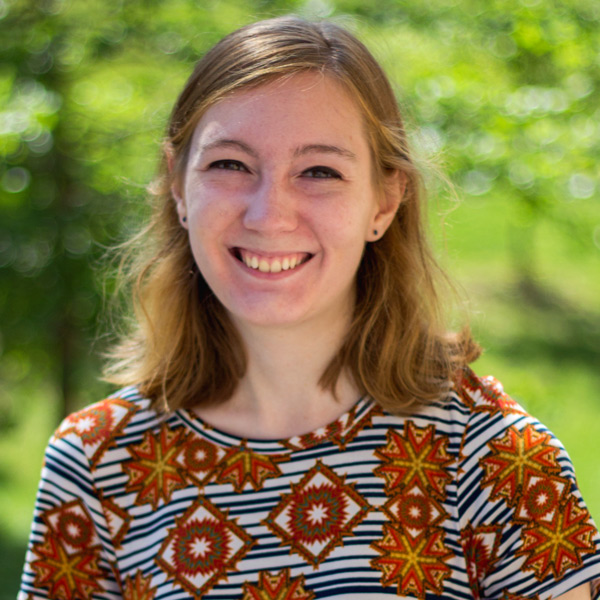 Currently working as a motion designer at PRA Health Sciences.
I animate the occasional office supply on the side for purely personal reasons. I graduated in 2020 (😳) with a Bachelor of Fine Arts in Visual Communication Design and a minor in User Experience Design at Kent State University.
As a designer who loves working across disciplines, I have a variety of previous experience working as a UX Designer for Kent State University Systems Development, Art Director for The Burr Magazine, Design Intern at AKQA in Washington D.C., and Animation Intern for the Ohio Department of Transportation. I am also a member of the International Society of Typographic Designers and the Society for Experiential Design.